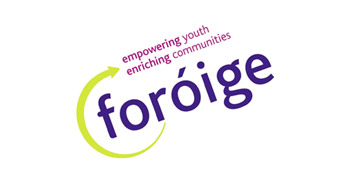 Foróige is the leading youth organisation in Ireland and has been working with young people since 1952. They work with over 50,000 young people aged 10-18 each year through volunteer led Clubs and staff led Youth Projects.
Foróige currently operates in 26 counties in Ireland, with more than 400 staff members, 600 Foróige Clubs, 150 Youth Projects, the Big Brother Big Sister mentoring programme, the Foróige Youth Entrepreneurship programme, Youth Citizenship and Youth Leadership programmes.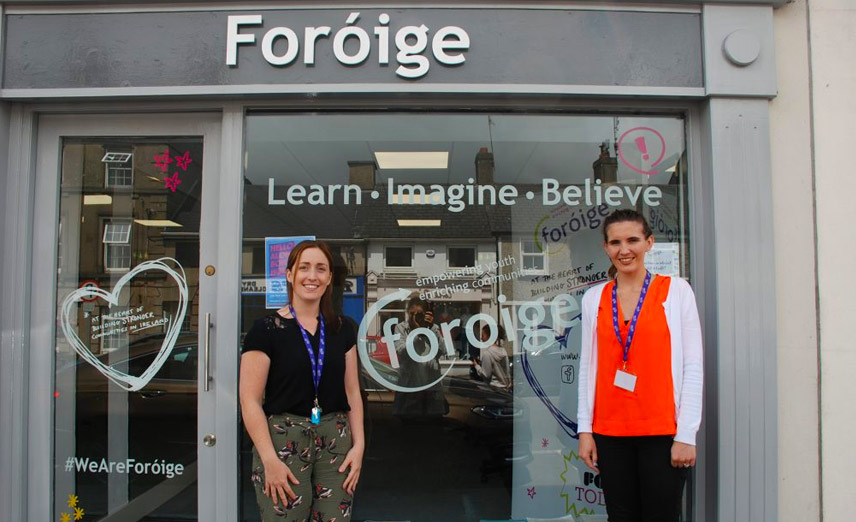 The Challenge & Utilisation
For Foróige updating and maintaining staff devices, it's near impossible to get the correct information you need from everyone when there are always going to be staff on different types of leave. They needed a solution that would help them create a forecast for the coming year on what staff would need, to upgrade devices and to set aside a budget at the beginning of each year. Foróige also needed to be able to upgrade software on all the devices in a quick simple way without having to manually update each device one at a time.
Foróige have been using ManageEngine Desktop Central UEM Edition since 2018 to remote onto staff devices and investigate any issues they may be having.
"We use it to report on the devices themselves in order to give a life expectancy to the staff to include in yearly budgets and we use it to install software on many devices, either all or a select group at once."
With Desktop Central UEM Edition they can report on their devices, push out software to all or select devices at once saving Foróige a huge amount of time installing them one by one.

Foróige chose Desktop Central UEM Edition as it ticks all the boxes for them! With Desktop Central they can report on their devices, push out software to all or select devices at once and it allows Foróige's IT team to send out a patch with the required software to staff. This has not only saved Foróige IT team by giving them more time to work at other projects but also saved the other staff members time too as its simple and straight forward to use.