Founded in 2003, Servaplex is an independent IT Software supplier with clients in a wide range of industries including government, education, financial services, construction and manufacturing.
We supply, deploy and support a comprehensive range of world class IT Management Software solutions for Active Directory, Endpoint Management, Service Desk and more. Our services include implementation, support and training.
We provide solutions that work for all businesses, regardless of size or budget.
Our Numbers
Check out a few Facts & Figures on what we have achieved on our journey over the 20 years by increasing our family (customers, projects) all around the globe.
Our Team
Our team have been together for decades to earn the reputation for Servaplex as the best Software Provider, meet the team here.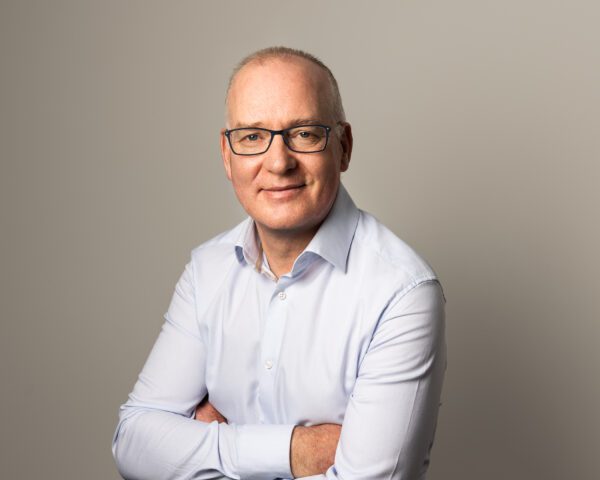 As a founding member of Servaplex Ltd in 2003, Gerry is part of a team that has successfully grown the company into a leading software provider in the Irish market.
Gerry has over twenty years' experience in IT and is responsible for the company's sales strategy and business development. Focusing on customer needs and aligning those needs with constantly evolving technologies is one of the most rewarding aspects of the Servaplex unique market approach.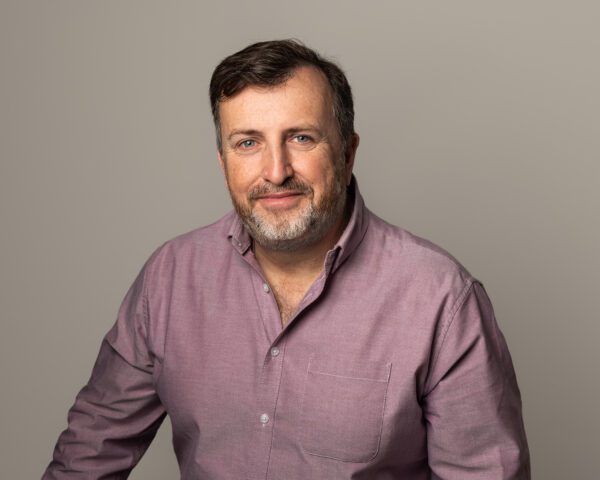 With more than twenty years' experience in the IT industry, Tim was a founding member of Servaplex in 2003. Prior to this Tim spent several years supporting customers on a range of network management software products. With a move into sales, Tim's technical background was ideally suited to manage the sales, customer and vendor relationships for a number of system and infrastructure management products. Tim has a keen eye for identifying new products and vendors and developing the market for those products in Ireland.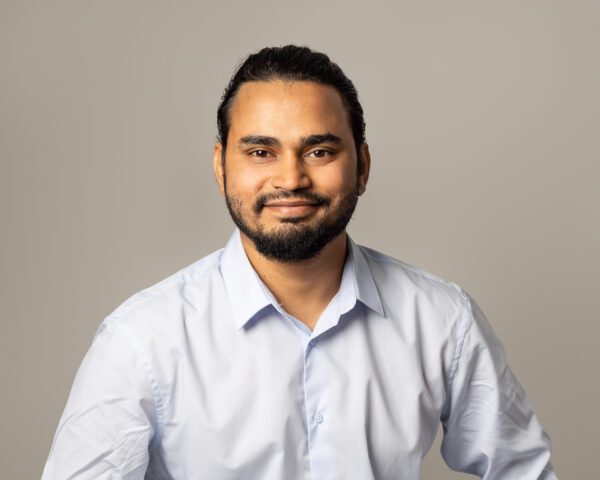 Software Product Specialist
Experienced product specialist with a demonstrated history of working in the computer software industry. Strong engineering professional with a Master of Science (MSc) focused in Management Information Systems from National University of Ireland, Galway. Skilled in Microsoft Server, Active Directory, Virtual Technologies, PHP, JAVA, C# and Databases.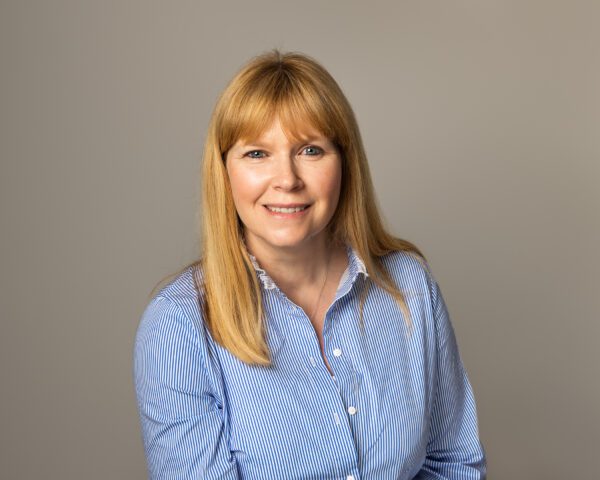 Lisa joined Servaplex in 2003 and is a ACCA member. Lisa is responsible for the accounting operations of the company.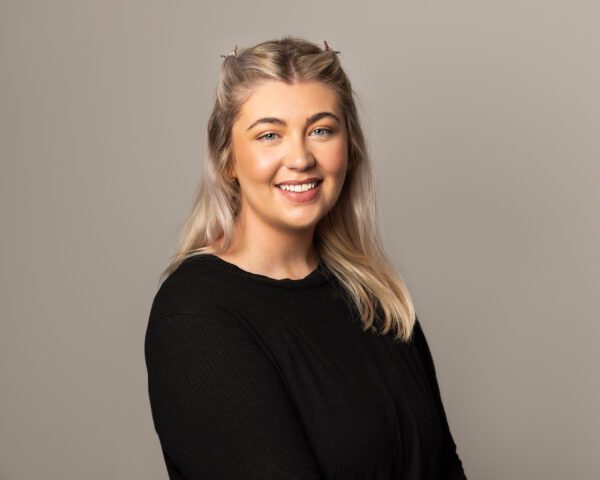 Bachelor's degree in Marketing from the National college of Ireland. Skilled in Digital Communication, Multimedia, Market research, brainstorming, management and executing ideas, liaising with external clients for project execution and taking on individual tasks assigned to achieve business goals.
Testimonials
Check out some of our hand picked testimonials of some happy clients & customers who have benefited from our products, services and support over the years.