Free Online Training, Workshops & Masterclasses
We're happy to present free online training, workshops, and masterclasses to improve your knowledge.
If you can't make it to a particular session, go ahead and register anyway as every session is recorded and you can watch at a time that's convenient for you.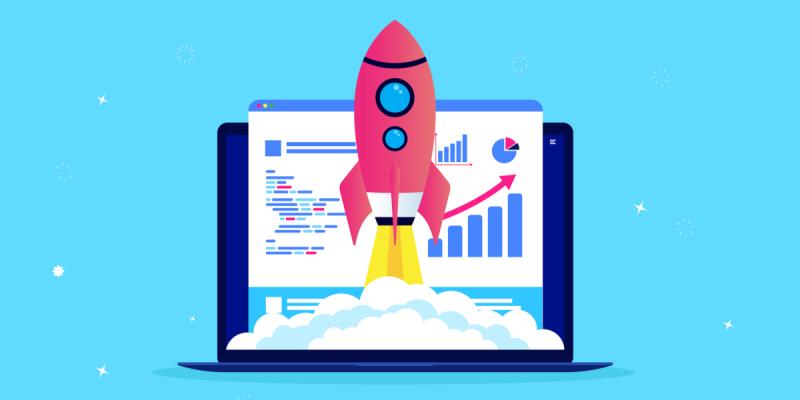 ServiceDesk Plus Masterclass
August through to December
Week 1- Design and create dynamic templates with ServiceDesk Plus Cloud
Week 2-Configure no-code and low-code automation across all major ITSM practices
Week 3- Build life cycles and workflows on a visual builder to standardize processes
Week 4- Integrate ServiceDesk Plus Cloud with Microsoft 365
Week 5- Explore the latest features of ServiceDesk Plus Cloud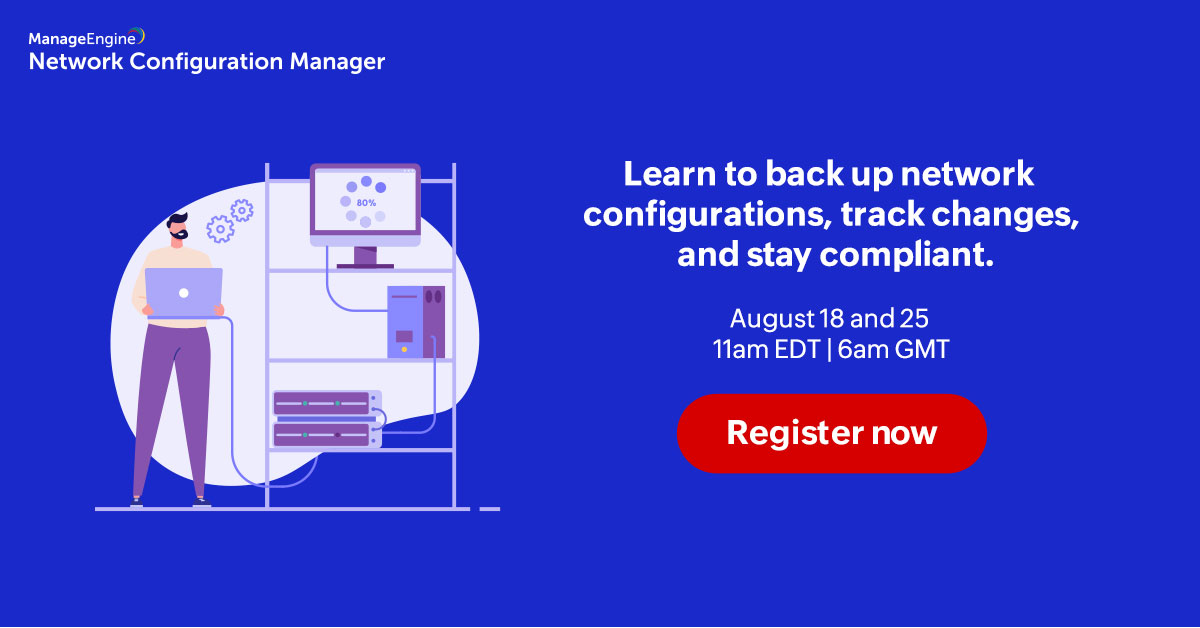 Network Configuration Manager Live Webinar
Attend our free training to explore more of Network Configuration Manager and make the most of the product with live demonstrations. This is a great opportunity for you to learn some of the best practices for effective configuration management.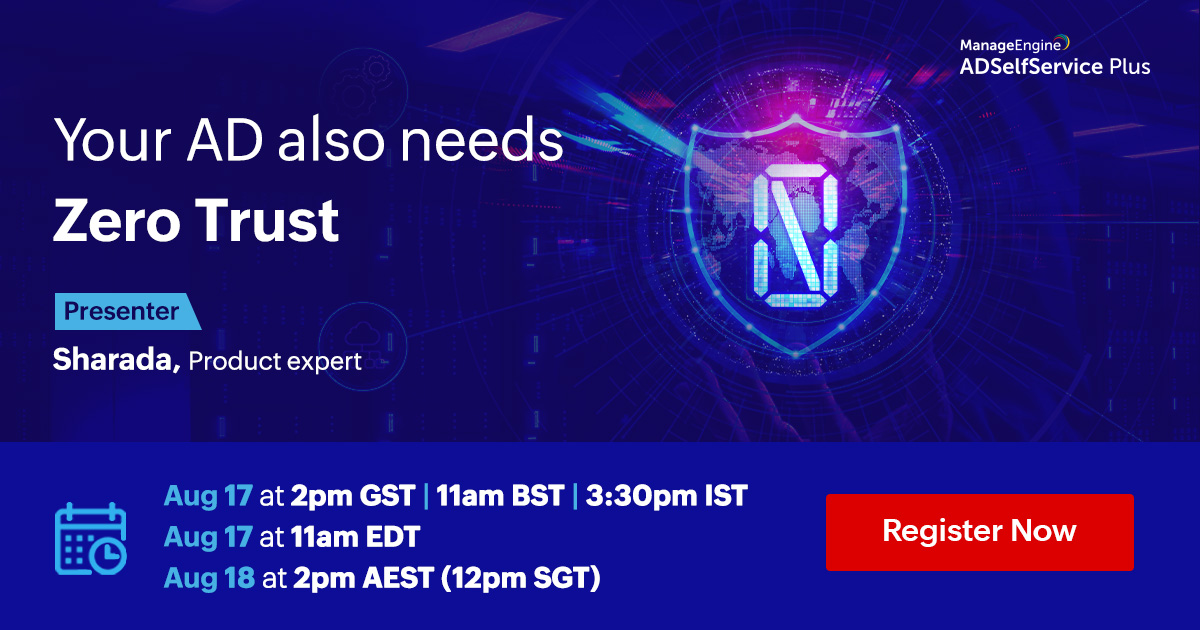 ADSelfService Live Webinar
Zero Trust succeeds where traditional security measures fail: securing hybrid enterprises. With Zero Trust, you can reduce your organization's threat exposure, defend against internal threat actors, and mitigate external threats like malware, supply chain attacks, and data exfiltration attempts.