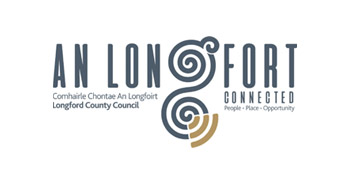 Longford County Council provides a wide and diverse range of services necessary to the physical, economic, social and cultural life of the county. Longford County Council currently employ approximately 350 staff in 15 locations around the county.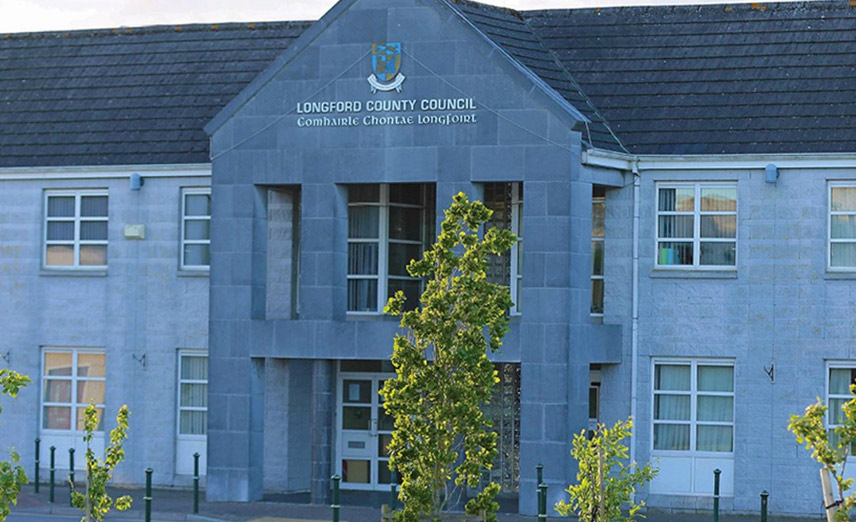 The Challenge & Utilisation
The IT section of Longford County Council maintain the IT infrastructure of the organisation and provide IT support to it's approximately 350 staff.
Supporting a wide variety of staff proved challenging with support requests being received by different communication methods such as email, phone and in person.
Longford choose ManageEngine ServiceDesk Plus as it allowed them to quickly set up an effective IT Service Desk that could be incorporated into their existing environment with little change required. Integration with Active Directory ensured that the Service Desk just worked for end users and IT staff.
Solutions Used for Longford County Council

ServiceDesk Plus is a game changer in turning IT teams from daily fire-fighting to delivering awesome customer service. It provides great visibility and central control in dealing with IT issues to ensure that businesses suffer no downtime. For 10 years and running, it has been delivering smiles to millions of IT folks, end users, and stakeholders alike.

Endpoint Central is a unified endpoint security and management solution that helps manage servers, desktops, and mobile devices all from a single console. It automates desktop management functions such as installing patches, distributing software, IT assets tracking, security management, remote control etc. Empowering businesses to cut their IT infrastructure costs, achieve operational efficiency, improve productivity, and combat network vulnerabilities.