We provide IT solutions that work for all businesses, regardless of size or budget
Servaplex can be uniquely identified as an independent IT software supplier founded in 2003 with clients over a wide range of industries.
We provide best in class experience and Support with range of Software solutions you need for a better and easy life.
Vendors
Here at Servaplex, we work closely with experienced vendors who we know can stand over their product offering and quality meaning that our clients get IT solutions that are future proofed, fully featured and robust solutions for their respective needs

Carbonite software keeps critical business systems available and prevents data loss on Windows and Linux servers.

IT management software for all your business needs, with a focus on making your job easier
Testimonials
Check out some of our testimonials of some happy clients & customers who have benefited from our products, services and support over the years.
IT Training
With a range of training options that can be tailored to your needs we are the no.1 provider of IT training to businesses in Ireland.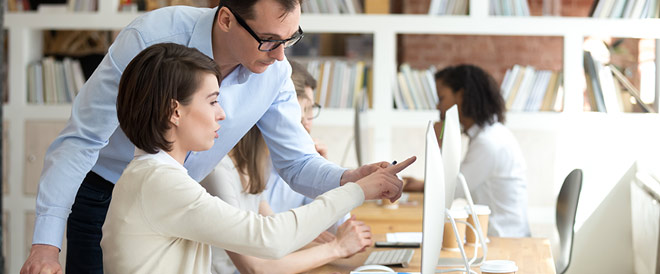 Be it training for a few employees, a team, or your whole organization, here at Servaplex we provide convenient and affordable training at a location of your choice. This is a cost-effective option when you have several individuals who need to be trained. The training will consist of two to five days of onsite, hands-on instruction.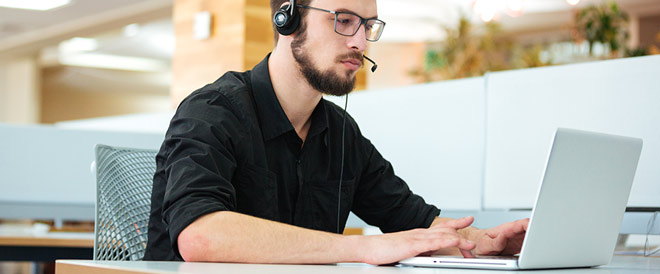 If you prefer to learn at your own pace, we offer an online option that provides comprehensive training from experts — from the convenience of your office or home. All you need is an Internet connection, and the training will be delivered over the web. Reduce your travel expenses with online training.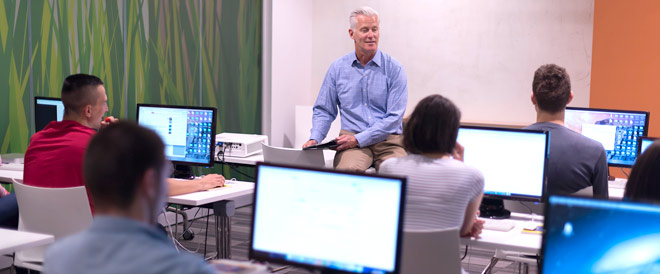 Do you prefer to learn, share ideas, and engage with peers in the learning process? ManageEngine run webinars weekly for this style of training.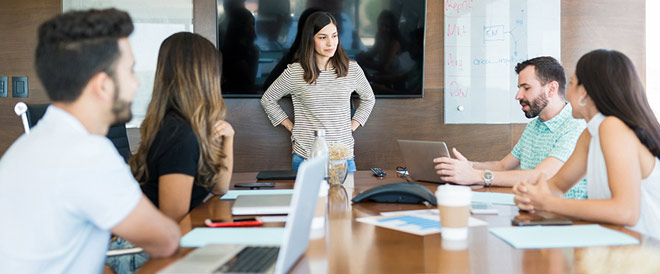 Customized Training Packages
If the training packages described do not sufficiently meet your needs, Please get in touch with us here in Servaplex and we will be happy to develop a customized training for you.
Latest News
Check out the latest news and updates from Servaplex.
The ME UserConf for 2022 has now been and gone but what a memorable conference it was. It's always great to meet up, network and learn from others in the industry and in that regard the ManageEngine UserConf 22 did just that.
October Patch Tuesday 2022 was a busy month when it came to patches for some of the biggest names in IT. In this post we'll recap what's new, what you need to know and what you should do to keep your IT systems safe and secure.
This post will discuss how to choose an IT partner and what to think about to make sure you pick the best IT partner for your business.