We provide IT solutions that work for all businesses, regardless of size or budget
Servaplex can be uniquely identified as an independent IT software supplier founded in 2003 with clients over a wide range of industries.
We provide best in class experience and Support with range of Software solutions you need for a better and easy life.
Testimonials
Check out some of our testimonials of some happy clients & customers who have benefited from our products, services and support over the years.
IT Training
With a range of training options that can be tailored to your needs we are the no.1 provider of IT training to businesses in Ireland.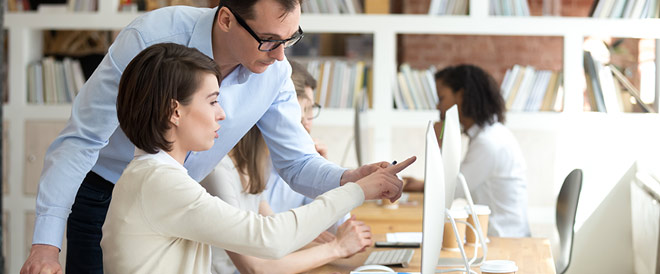 Be it training for a few employees, a team, or your whole organization, here at Servaplex we provide convenient and affordable training at a location of your choice. This is a cost-effective option when you have several individuals who need to be trained. The training will consist of two to five days of onsite, hands-on instruction.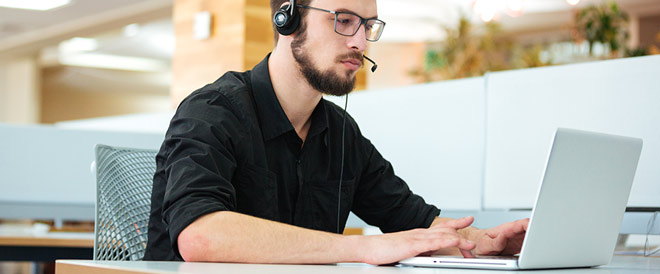 If you prefer to learn at your own pace, we offer an online option that provides comprehensive training from experts — from the convenience of your office or home. All you need is an Internet connection, and the training will be delivered over the web. Reduce your travel expenses with online training.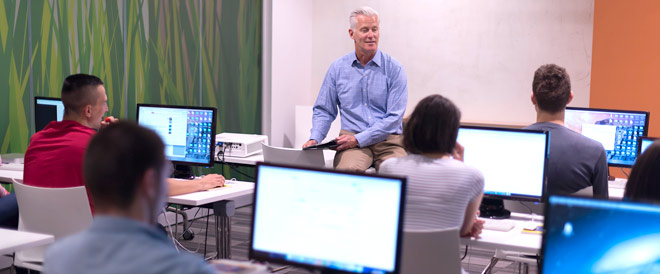 Do you prefer to learn, share ideas, and engage with peers in the learning process? ManageEngine run webinars weekly for this style of training.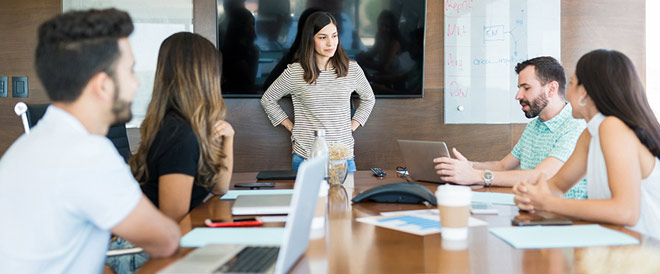 Customized Training Packages
If the training packages described do not sufficiently meet your needs, Please get in touch with us here in Servaplex and we will be happy to develop a customized training for you.
Latest News
Check out the latest news and updates from Servaplex.
We'd like to thank everyone who made our two most recent seminars possible, including all our attendees, the Royal Marine hotel staff, the team from ManageEngine, and all the […]
Cloud computing has revolutionized the way organizations store, process, and manage their data. The cloud offers numerous benefits, including cost savings, scalability, flexibility, and accessibility. […]
Please join us for ManageEngine's IAM Cybersecurity seminar in the Royal Marine Hotel, Dun Laoghaire on April 27th, 2023.