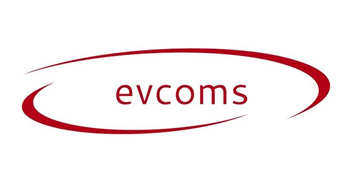 Evcoms is a business that operates on a project basis and provides round-the-clock customer service. It is adaptable and responsive to the requirements of its clients, offering practical solutions to complex problems. The company's workforce, which possesses a decade of experience in workforce management, unified communications, security intelligence, actionable intelligence, speech, voice recording, and workforce optimization, has successfully developed, maintained, and implemented voice applications.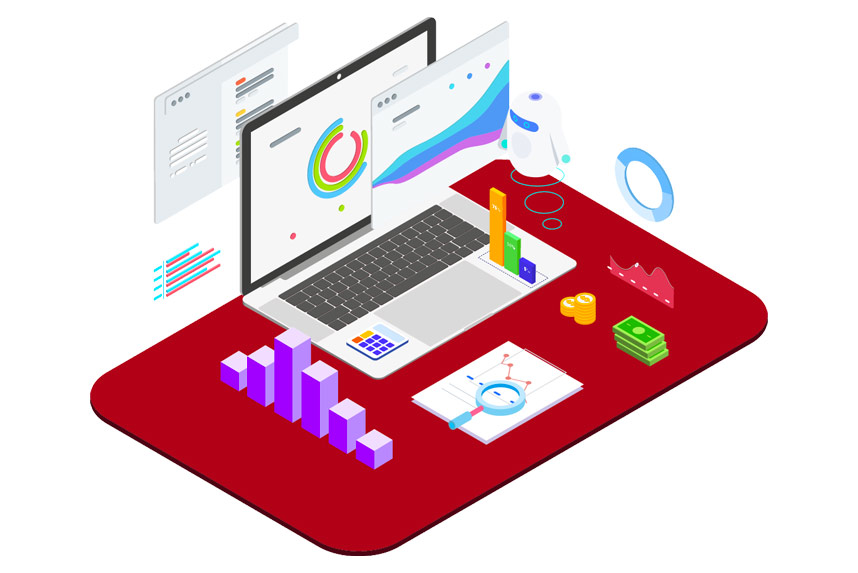 The Challenge & Utilisation
We were looking for ways to automate tasks, streamline procedures, and increase team efficiency because we were expanding and receiving more support tickets. Additionally, we were searching for a reporting and analytics solution that would enable us to monitor key performance indicators (KPIs) and pinpoint areas in need of improvement. In addition, we needed to adhere to industry regulations and support our remote technicians, among other specific requirements.
After evaluating several options, we ultimately decided on ManageEngine because of its cloud-based architecture, user-friendly interface, extensive feature set, scalability, and low cost. Apart from the previously mentioned factors, we were also pleased by the favourable feedback that users have left for ServiceDesk Plus.
Advantages of Using ServiceDesk
ServiceDesk is a top-notch help desk system that does its utmost to provide businesses with seamless, uninterrupted operation along with cogent service. ServiceDesk's primary goal is to increase productivity throughout the business community by offering all of its users an interactive and user-friendly interface.
Scaling New Heights: ServiceDesk and Evcom's Growth Story
ServiceDesk Plus plays a crucial role in our business operations, serving as our primary help desk ticketing system. When combined with Zoho CRM and Vault, these tools have become the backbone of our infrastructure development, customer support, and billing services.
This automation has translated into significant time savings, reducing the hours required for these tasks on a monthly basis. One of the standout features of ServiceDesk tools is their intuitive graphical user interface, which ensures that tickets are efficiently directed to the appropriate departments. This, in turn, allows us to measure ticket performance against various criteria, including users, teams, and products, facilitating comprehensive reporting on response times and service quality.
There have been notable increases in efficiency. We've streamlined KPI monitoring and SLA tracking while also speeding up ticket logging. We've also put in place a productive method for getting input from customers. This has improved our issue resolution process even further by allowing us to prioritize tickets and send them to the most qualified engineers based on their skill set.
Evcom's on Servaplex
In summary Servaplex, has not only saved us a significant amount of time and money but has also boosted our overall productivity. I am highly satisfied with the results we've achieved, and I wholeheartedly recommend these tools to other businesses.
Furthermore, the support provided by Servaplex has been top-notch. Their responsive and knowledgeable support team has consistently helped us resolve any issues or queries quickly and efficiently. This partnership has been an asset to our business operations.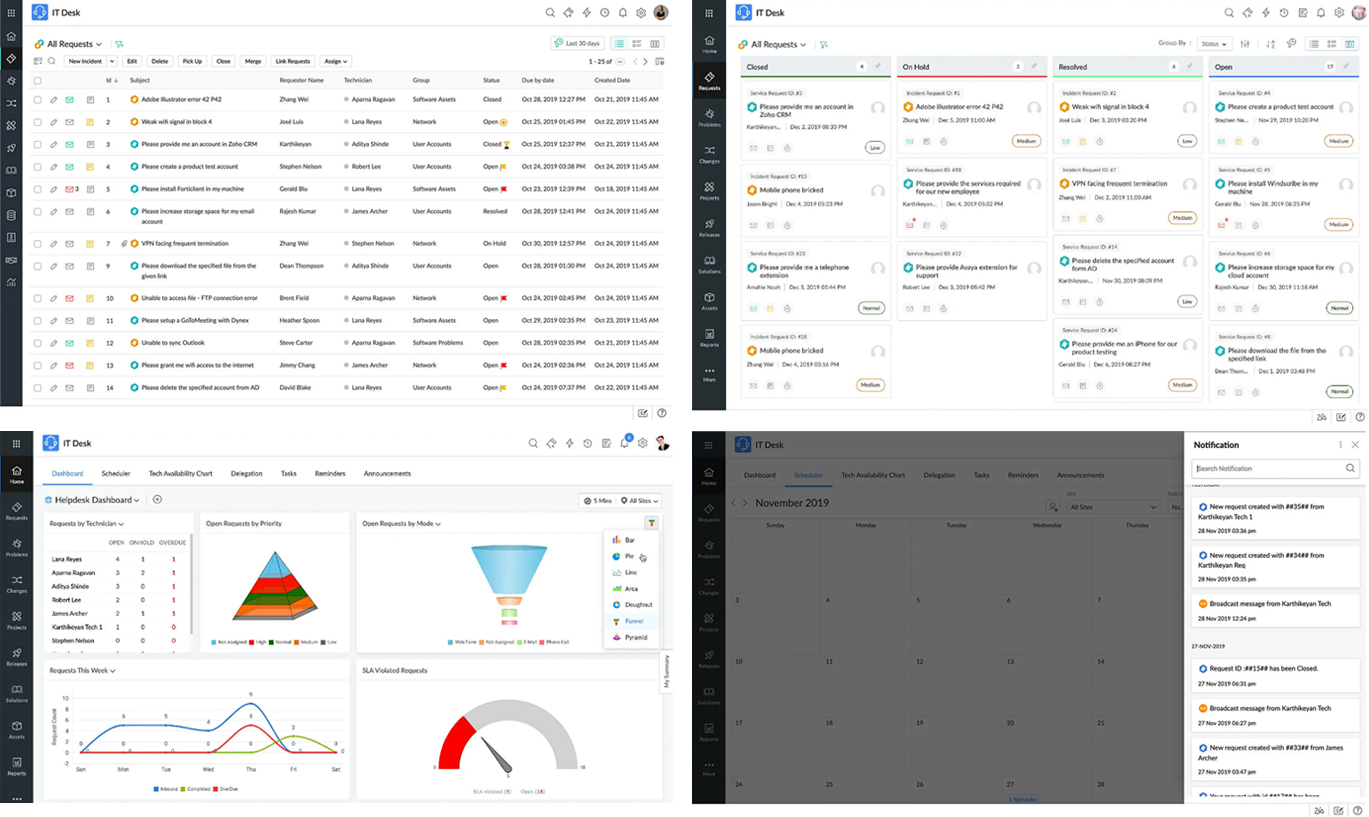 Solutions Used for EVCOMS

ServiceDesk Plus is a game changer in turning IT teams from daily fire-fighting to delivering awesome customer service. It provides great visibility and central control in dealing with IT issues to ensure that businesses suffer no downtime. For 10 years and running, it has been delivering smiles to millions of IT folks, end users, and stakeholders alike.