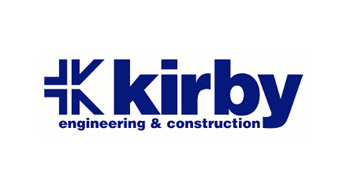 Kirby Group Engineering was founded in 1964 in Limerick, Kirby Group is a leading mechanical and electrical engineering contractor with 1200 direct employees with three offices in Ireland, two in the UK and two in Northern Europe.
Kirby provides full mechanical and electrical contracting services as well as specialist high voltage (HV) and medium voltage (MV) design and construction services to clients across a number of different sectors including Data Centres, Life Sciences, Industrial, Commercial, and Substations and Renewables.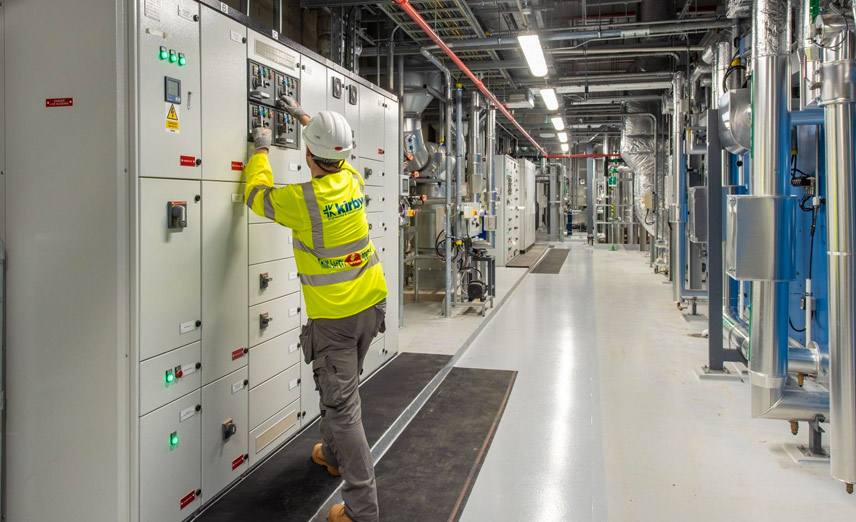 Utilisation & Benefits
The Kirby group first deployed ManageEngine's Endpoint Central, the unified endpoint management (UEM) solution and then added ServiceDesk the web based, help desk system.
Kirby Group have over 1200 direct employees with three offices in Ireland, two in the UK and two in Northern Europe. When the pandemic hit the combination of Desktop Central and ServiceDesk Plus enabled the IT team to successfully support their remote workforce.
They used both IT solutions to work as a team remotely, which has proven a big help and success since remote working was advised last March.
ManageEngine IT Solutions Used By Kirby Group Engineering

ServiceDesk Plus is a game changer in turning IT teams from daily fire-fighting to delivering awesome customer service. It provides great visibility and central control in dealing with IT issues to ensure that businesses suffer no downtime. For 10 years and running, it has been delivering smiles to millions of IT folks, end users, and stakeholders alike.

Endpoint Central is unified endpoint security and management solution that helps manage servers, desktops, and mobile devices all from a single console. It automates desktop management functions such as installing patches, distributing software, IT assets tracking, security management, remote control, etc. Empowering businesses to cut their IT infrastructure costs, achieve operational efficiency, improve productivity, and combat network vulnerabilities.