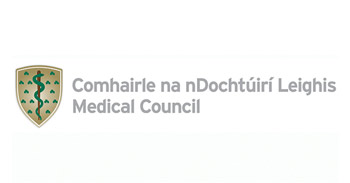 The Medical Council regulates medical doctors in the Republic of Ireland. The Council's purpose is to protect the public by promoting and better ensuring high standards of professional conduct and professional education, training and competence among doctors.
There are over 21,000 doctors registered with the Medical Council. The Medical Council is funded by the annual payments of registered doctors – the Council receives no state funds.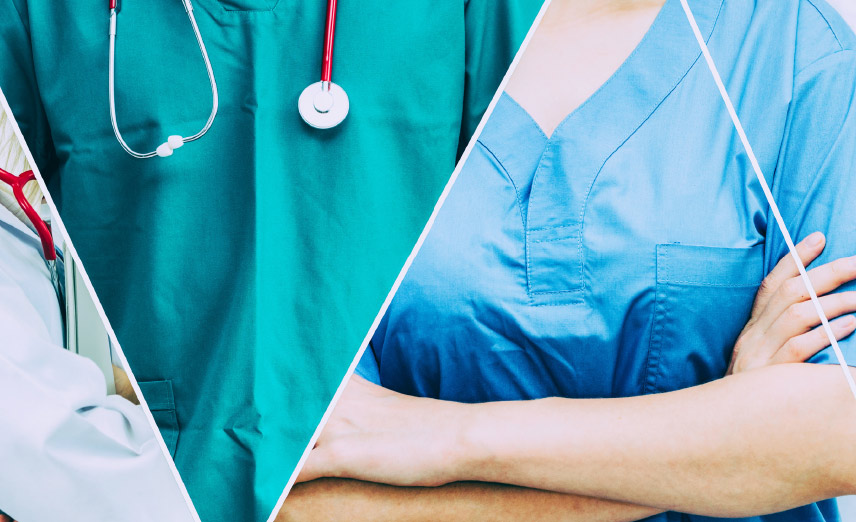 Challenges & Benefits
The Medical Council use a cloud central platform to allow the ICT team to proactively manage the environment across our extended network.
After completing some independent research and evaluating various products available, it became clear they could extend their existing product suite to include remote management of PCs.
Challenges: With COVID 19 forcing the majority of staff to work from home a major challenge is patching and creating inventories across a wider geographical location. Medical Council staff work from locations all over Ireland and beyond.
Benefits: Within the Medical Council, many users are not working the traditional 9 to 5 work patterns, so they can now automate the collection of logs and push out important patches.