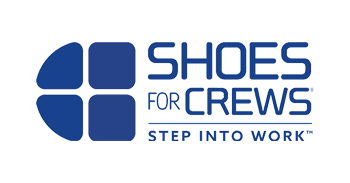 Shoes for Crews designs and produces one of the largest and most comprehensive slip-resistant shoe product lines in the world, with over 280 styles for men/women in the athletic, casual, dress and safety categories. Shoes For Crews is sold in over 40 countries worldwide and supplies workplaces with best-in-class slip-resistant footwear that is recognised industry wide for grip, comfort, durability, value and style.
"When we have needed support Servaplex have been on hand to advise or resolve any issues in a timely and friendly matter. They are easy and a pleasure to work with."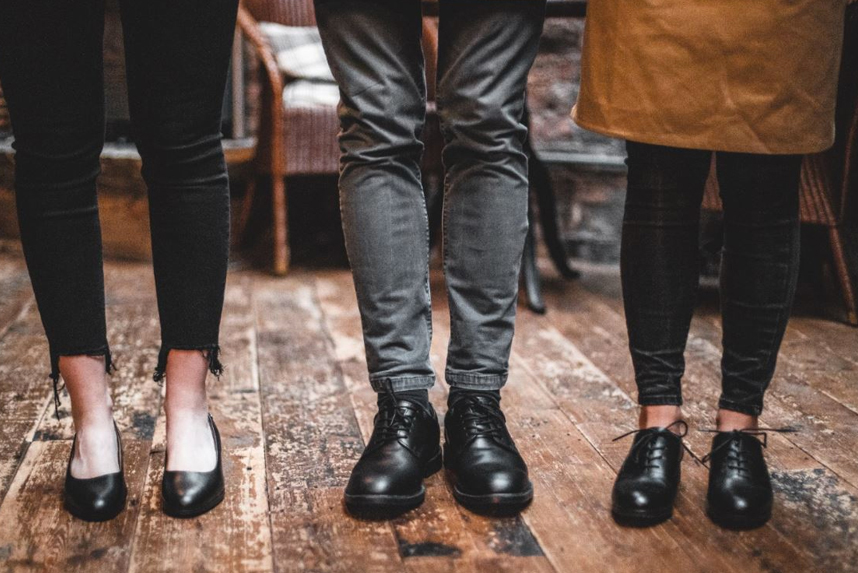 The Challenge & Utilisation
We wanted to automate updates from a cloud-based solution to replace our old WSUS server, but also update all our Software including non-Microsoft. We needed to update all of our laptops with all software solutions. We have laptops all over Europe and the cloud-based nature means we can update and monitor all of these without the need for VPNs, meaning the updates get done and we can quantify that.
"The ease of the software, the ease of navigation of the web-based interface, the reporting and oversite, and the hosted solution option. Also, the service from Servaplex is brilliant."
The Solution: Patch Manager Plus Cloud
Patch Manager Plus, our all-around patching solution, offers automated patch deployment for Windows, macOS, and Linux endpoints, along with patching support for 900+ third-party updates across 500+ third party applications. It's available both on-premises and on the cloud.
Prior to Shoes for Crews finding Patch Manager Plus Cloud, they had been asking all our staff in Europe to connect to the VPN to update Windows and other Microsoft solutions via our WSUS Server, which would mean lots of chasing staff to do so. Then due to the nature of it, with laptops disconnecting to restart once the updates were done, the reporting was always out of date, so hours were spent having to chase to find out the state of the laptops. And as WSUS wouldn't update non-Microsoft products such as Adobe Reader or Chrome, we would have no oversite as to what state these applications would be in, so we were very vulnerable to exploitations.
"Ensuring our estate is kept up to date and protected against vulnerabilities wherever they are in the world with relatively little input from the IT team."
Benefits/ Why Use Patch Manager Plus Cloud
When shopping around Shoes for Crews looked at several alternatives including InTune, but none of them offered the breadth of updates Patch Manager Plus did.
"IT keeps everything going so essential to the operation of the company."
Since becoming a customer of Servaplex, Shoes for Crews has expanded their Patch Manager Plus Cloud licence and recently purchased ServiceDesk Plus Cloud – we're hoping this expands too!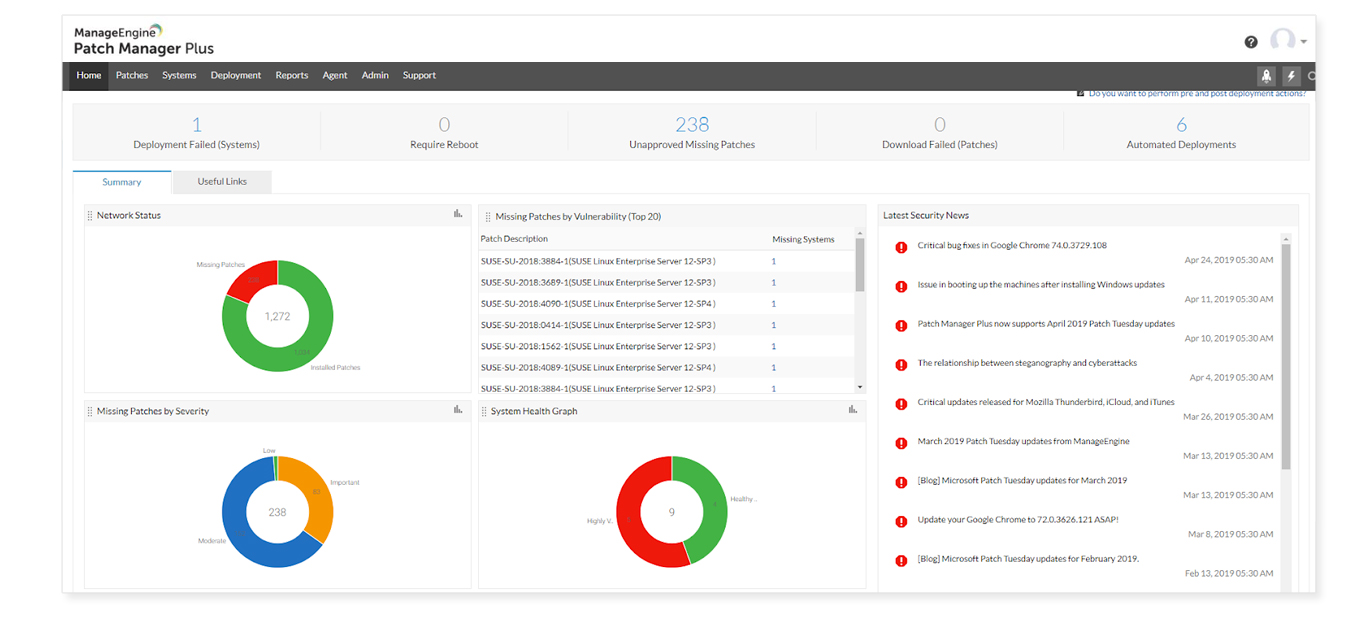 Solutions Used for Shoes For Crews