About Venn Life Science
Venn Life Sciences are an Integrated Drug Development Partner offering a unique combination of drug development consultancy, clinical trial design, and execution.
Venn Life Sciences have between 250 to 300 employees spread out over their 4 main office locations in Paris, London, Breda, and Dublin.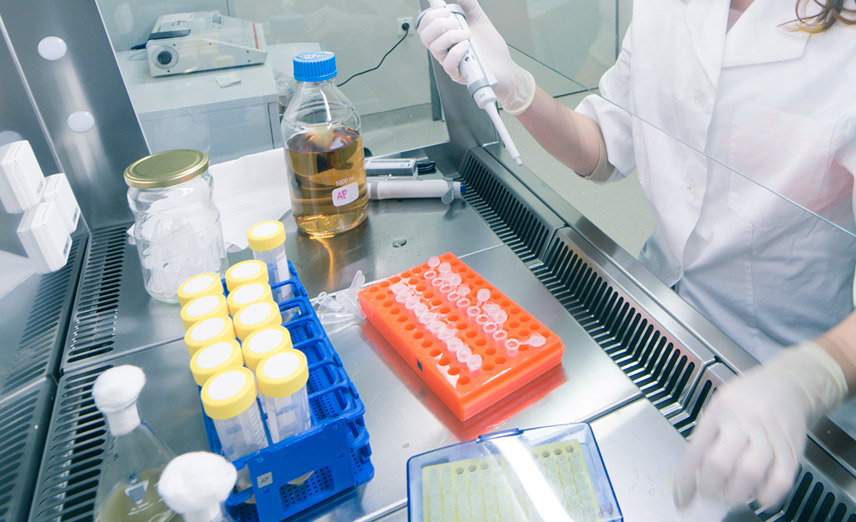 The Challenge & Utilisation
Venn Life Sciences needed to implement certain IT solutions to perform automatic inventory, software deployment, and patching of their corporate devices such as laptops, servers, and mobile phones.
Venn Life Sciences use ManageEngine solutions to perform most of their daily IT operations activities which include:
Computer Inventory

Asset Management

AD Auditing

Software, Patches & OS deployments, which is where ADAudit Plus comes in handy.
Solutions Used for Venn Life Sciences

ServiceDesk Plus is a game changer in turning IT teams from daily fire-fighting to delivering awesome customer service. It provides great visibility and central control in dealing with IT issues to ensure that businesses suffer no downtime. For 10 years and running, it has been delivering smiles to millions of IT folks, end users, and stakeholders alike.

Desktop Central is a unified endpoint security and management solution that helps manage servers, desktops, and mobile devices all from a single console. It automates desktop management functions such as installing patches, distributing software, IT assets tracking, security management, remote control etc. Empowering businesses to cut their IT infrastructure costs, achieve operational efficiency, improve productivity, and combat network vulnerabilities.