It's that time of the year again when Christmas trees are up, hopes build of snow falling and the hum of offices around the country have a decidedly festive air. As 2022 draws to a close it's time to reflect and recap from the team at Servaplex.
1st Quarter
It wasn't easy to start the year following a particularly difficult time, and we had to learn how to adjust to a new normal. However, I'm glad to report that as a team we worked together to bring out the best in each of us.
New Servaplex Office
To increase productivity and accommodate positive developments, we all moved to a new office in Blackrock Village. The location is closer to the sea in accordance with the phrase "Sea heals all components of man's" and we've well and truly given it the housewarming the office needed since moving in earlier this year. We still have big plans for it too with workshop training facilities so watch this space.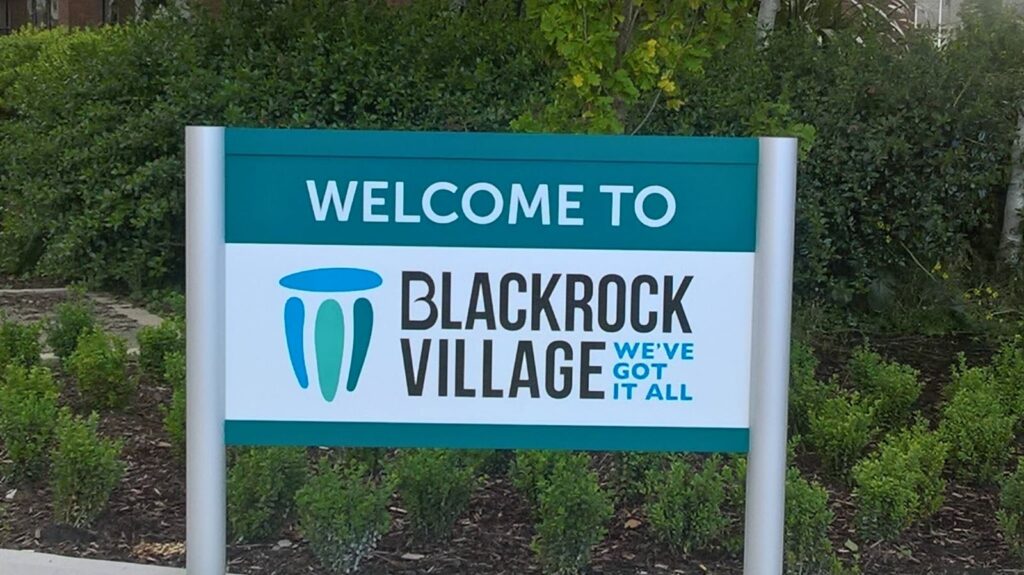 2nd Quarter
After establishing ourselves well in the first quarter, it was time to network and take advantage of opportunities. Events started to appear, and it was really wonderful to finally meet together in person after two years starting with the DTX Expo in Manchester. We were thrilled to restart the performance by hosting the ManageEngine Identity and Access Management Seminar in Dun Laoghaire, our first event in almost three years.
It was great to catch up with our customers and partners at our first in-person event post covid.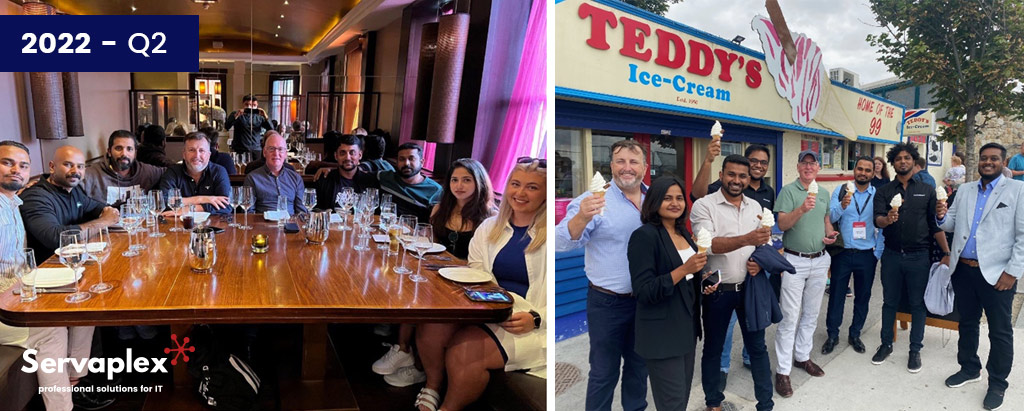 3rd Quarter
We kicked off Q3 with another great ManageEngine Endpoint Management & Security Seminar in Dun Laoghaire.
Improvements were not limited to our efforts; they were also reflected in our products, the first of which was the renaming of Desktop Central and Desktop Central Cloud as Endpoint Central and Endpoint Central Cloud, respectively. After sixteen years, the name is changing to represent the product's broader management capabilities more accurately.
The fruits of our effort were acknowledged in the first half of the year when ManageEngine ServiceDesk Plus was designated a 2022 Gartner® Peer InsightsTM Customers' Choice for Mid-Size Enterprises and ManageEngine was named a leader in the IDC MarketScape for Unified Endpoint Management.
We were pleased to learn that our optimized goods had benefited some of our well-known clients and had assisted them in overcoming obstacles. Inland Fisheries Ireland is to be commended for offering this fresh case study – "Endpoint, service desk, and Active Directory administration in a pandemic story".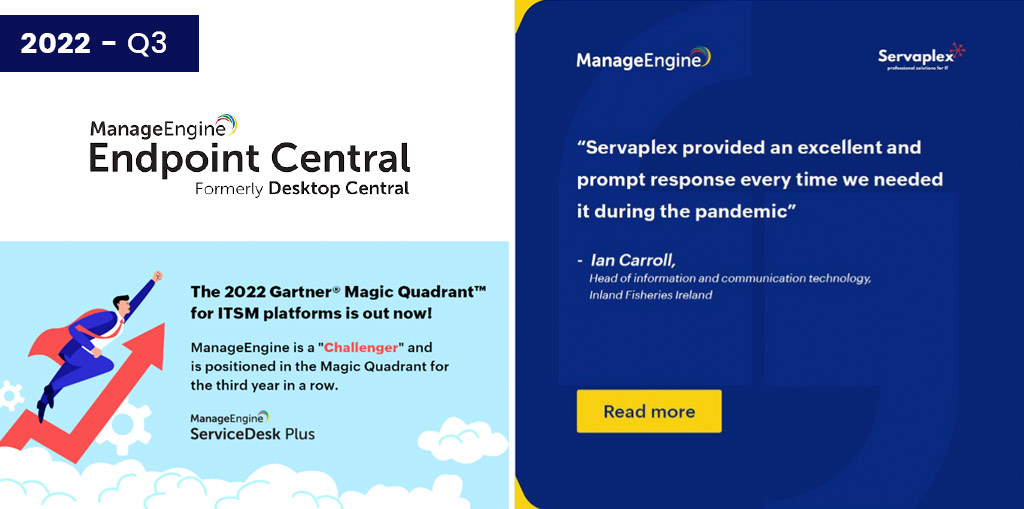 4th Quarter
With the year coming to an end, we had the finest addition to our squad. Felipe, a 22-year-old professional software product specialist, is a bright and energetic young man who will be a promising key to the growth we desire.
The 14th and 15th of November 2022 saw London play home to the ManageEngine UK & Ireland user conference. Both technical seminars and talks on IT leadership were featured at the event. All ManageEngine IT management solution users, testers, and partners were there. With the year's final quarter upon us, it is time to enjoy the fruits of your labour and as a result, we hosted our first family dinner to celebrate the year's accomplishments and to look forward to a great Christmas and 2023.

Onto 2023!
The year came to an end after the events and the wonderful news, We are honored to be named the 2021–2022 Technology Partner of the Year. We would like to express our sincere gratitude to our wonderful customers who have supported us throughout the year, thank you for your business and look forward to the year ahead in 2023.
If you have an IT Problem then we've got the IT Solution, call us on +353-1-2304242 or contact us online for more info!